About
Immunic
is a biotechnology company developing a clinical pipeline of orally administered, small molecule therapies for chronic inflammatory and autoimmune diseases.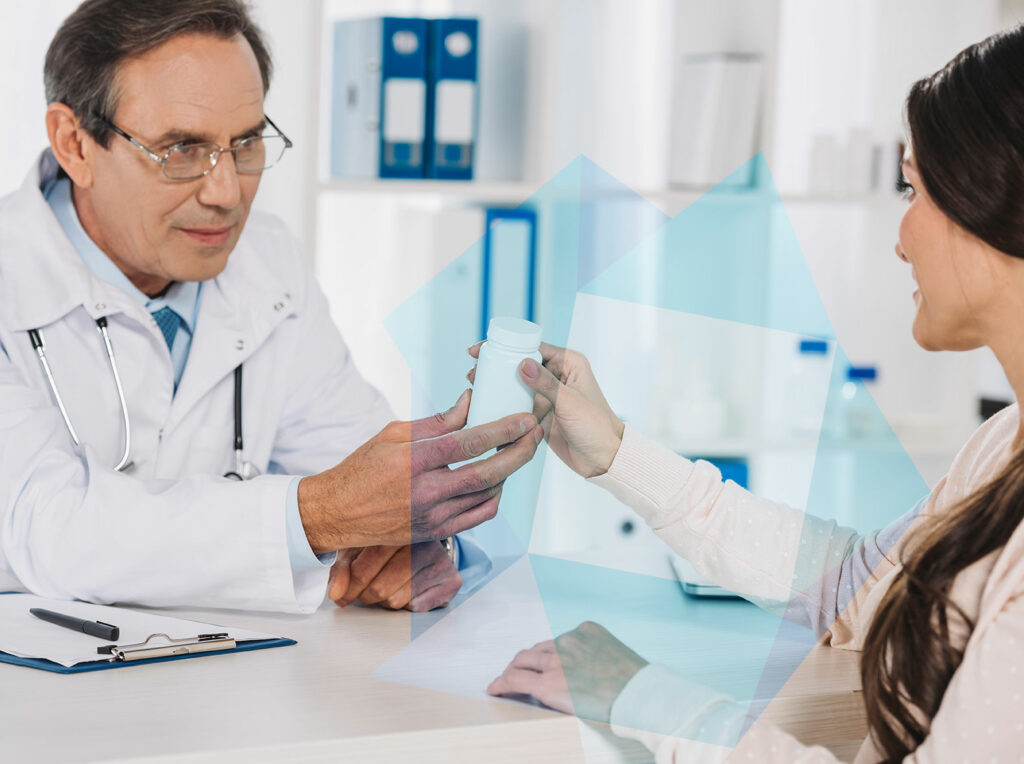 About Us
Immunic Therapeuctics
Immunic is developing orally administered, small molecule programs: The company's lead development program, vidofludimus calcium (IMU-838), is currently in phase 3 and phase 2 clinical trials for the treatment of relapsing and progressive multiple sclerosis, respectively, and has shown therapeutic activity in phase 2 clinical trials in patients suffering from relapsing-remitting multiple sclerosis, progressive multiple sclerosis and moderate-to-severe ulcerative colitis. Vidofludimus calcium combines neuroprotective effects, through its mechanism as a first-in-class nuclear receptor related 1, or Nurr1, activator, with additional anti-inflammatory and anti-viral effects, by selectively inhibiting the enzyme dihydroorotate dehydrogenase, or DHODH. IMU-856, which targets the protein Sirtuin 6, or SIRT6, is intended to restore intestinal barrier function and regenerate bowel epithelium, which could potentially be applicable in numerous gastrointestinal diseases, such as celiac disease, where it is currently in preparations for a phase 2 clinical trial. IMU-381, which currently is in preclinical testing, is a next generation molecule being developed to specifically address the needs of gastrointestinal diseases.
Immunic, Inc. is headquartered in New York City…

Immunic, Inc. is headquartered in New York City. Its subsidiary, Immunic AG, is based in Gräfelfing near Munich, Germany, where the company's research and development activities are conducted.

Immunic AG was founded in 2016 with...

Immunic AG was founded in 2016 with headquarters in Planegg-Martinsried, Germany. Since April 2019, the company has been operating under the name Immunic, Inc. with its registered office in the United States and has been trading on the Nasdaq Stock Market under the ticker symbol "IMUX."
Scientific-Medical Advisory Board
Immunic, Inc. (Nasdaq: IMUX) Stock Quote:
Currency in USD. Quote data delayed at least 15 minutes.