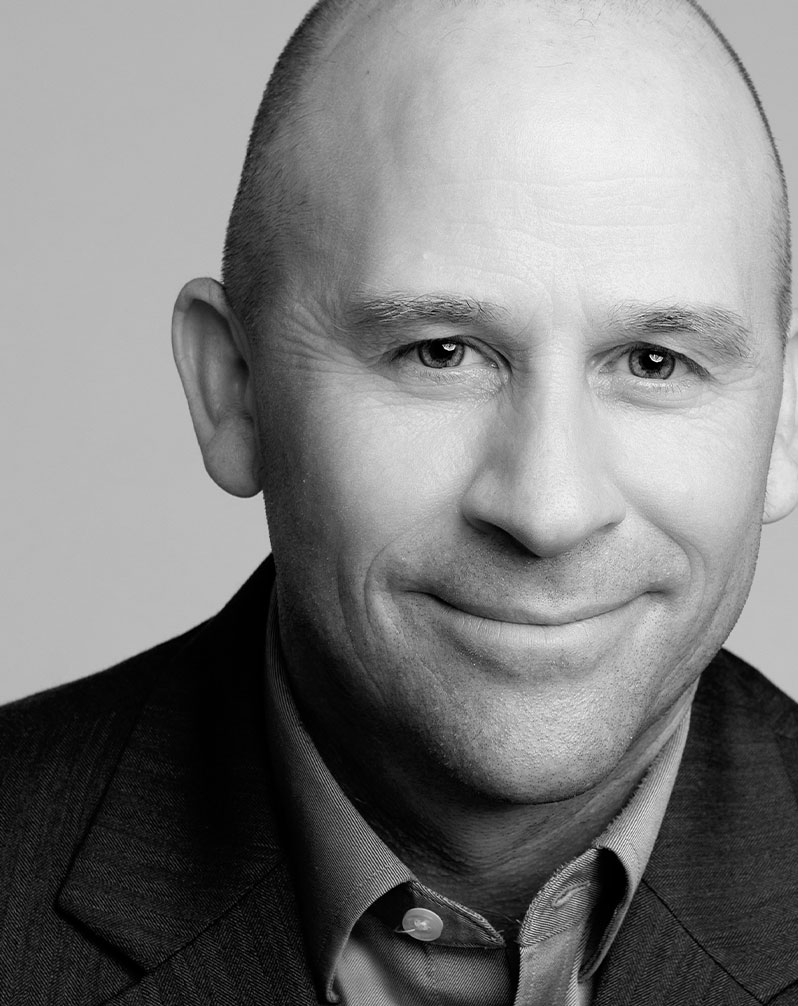 Chief Financial Officer
Glenn Whaley, CPA
Glenn Whaley, CPA, joined Immunic as Principal Accounting Officer and Controller in December 2019. In April 2020, he was promoted to the position of Vice President Finance, Principal Financial and Accounting Officer. In March 2022, he was promoted to the position of Chief Financial Officer. Mr. Whaley brings to Immunic more than 30 years of experience in accounting and finance.
Prior to joining Immunic, from March 2015 until May 2019, Mr. Whaley held roles of increasing responsibility at specialty pharmaceuticals company, Pernix Therapeutics, most recently serving as Vice President of Finance. Previously, Mr. Whaley was Vice President of Finance for Alvogen, Inc, a global pharmaceutical company; Corporate Controller for ImClone Systems, a biopharmaceutical company dedicated to developing biologic medicines in the area of oncology; and served in various, key financial roles in public accounting and in the pharmaceutical and telecommunications industries.
Mr. Whaley earned a Bachelor of Science degree from Rutgers University Business School and is a Member of the New Jersey Society of Certified Public Accountants and the American Institute of Certified Public Accountants.
Back to Team Members