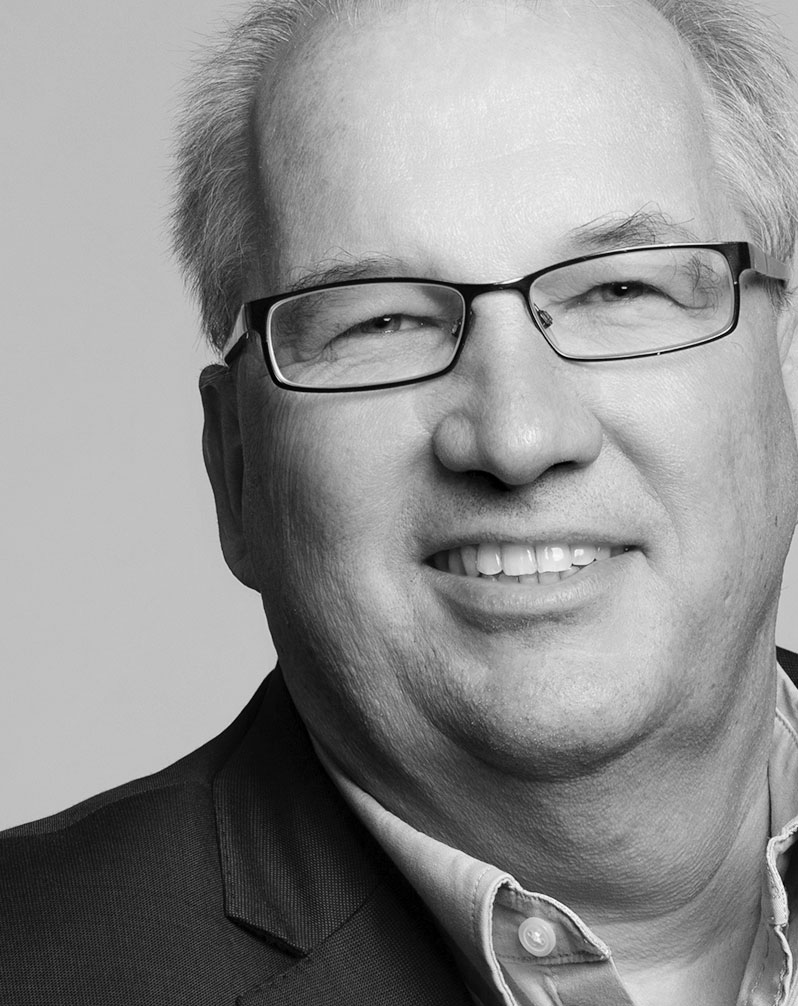 Chief Medical Officer
Dr. Andreas Muehler
Andreas Muehler, M.D., M.B.A., joined Immunic in August 2016. He has more than 25 years of leadership experience in the U.S. and European pharmaceutical industry, with an emphasis on preclinical and clinical development, business development and licensing, private equity, as well as medical affairs marketing.
From 2009 until joining Immunic, Dr. Muehler was an independent medical consultant, working on assignments in the U.S. and in Germany. During this time, he served in key interim leadership roles at a number of pharmaceutical and medical device companies.
Earlier in his career, he served at the helm of several U.S. based companies. Specifically, Dr. Muehler was President and Chief Executive Officer of medical device company, MicroMRI, Inc., and President of medical device company, CAD Sciences, which he subsequently sold to iCAD Medical in 2006. Dr. Muehler also served as Chief Executive Officer and Vice President, Corporate Development at the biotech company Cellectar Inc. Before that, Dr. Muehler served in a number of key positions at the mid-sized, U.S.-based pharmaceutical company Berlex Laboratories, where his roles spanned preclinical and clinical development, business development, as well as licensing and marketing. Before joining the industry, Dr. Muehler focused on academic research at the University of California, San Francisco.
Dr. Muehler received an M.D. from Humboldt-University (Charité) in Berlin, Germany, and an M.B.A. from Duke University in Durham, North Carolina. Dr. Muehler has served on the Board of Directors of multiple emerging medical technology companies, is the co-inventor of more than 25 patents and is the author or co-author of more than 90 publications in peer-reviewed journals.
Back to Team Members