Bruce E. Sands, M.D., M.S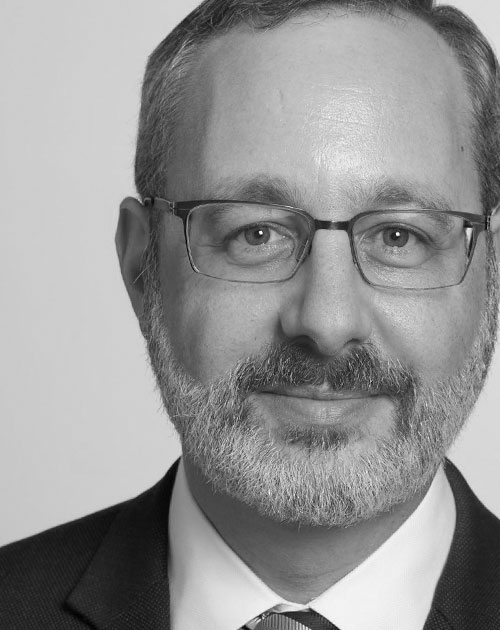 Icahn School of Medicine at Mount Sinai
Bruce E. Sands, M.D., M.S
Dr. Sands is the Dr. Burrill B. Crohn Professor of Medicine and Chief, Dr. Henry D. Janowitz Division of Gastroenterology, Icahn School of Medicine at Mount Sinai in New York. Prior to joining Mount Sinai, Dr. Sands was Medical Co-Director of the Crohn's & Colitis Center at Massachusetts General Hospital in Boston, where he also served as the hospital's Acting Chief of the Gastrointestinal Unit as well as Associate Professor of Medicine at Harvard Medical School.
A longtime advocate for continued translational research in Crohn's disease and ulcerative colitis, Dr. Sands is widely recognized for his innovative treatment of IBD and for his clinical investigations of new therapeutics. He was among the first to report the efficacy of infliximab, a drug used to treat autoimmune diseases in ulcerative colitis, a result later confirmed in large, multi-center randomized controlled trials.
Dr. Sands has served as the Chair of the Clinical Research Alliance of the Crohn's Foundation of America, Chair of the Immunology, Microbiology and Inflammatory Bowel Disease Section of the American Gastroenterological Association (AGA) and Chair of the International Organization for the Study of IBD. He is an AGA fellow (AGAF) and a fellow of the American College of Gastroenterology (FACG). His work has appeared in several leading peer-reviewed journals, including the New England Journal of Medicine, for which he is also a reviewer, Gastroenterology and Gut. He served as an Associate Editor for the leading journal, Gastroenterology, from 2011 to 2016.
Dr. Sands received his medical degree at Boston University School of Medicine, MA and completed a residency in internal medicine at the Hospital of the University of Pennsylvania in Philadelphia. He completed his clinical and research fellowships at the Massachusetts General Hospital. Dr. Sands also holds a Master of Science in epidemiology from Harvard School of Public Health.
Back to Team Members