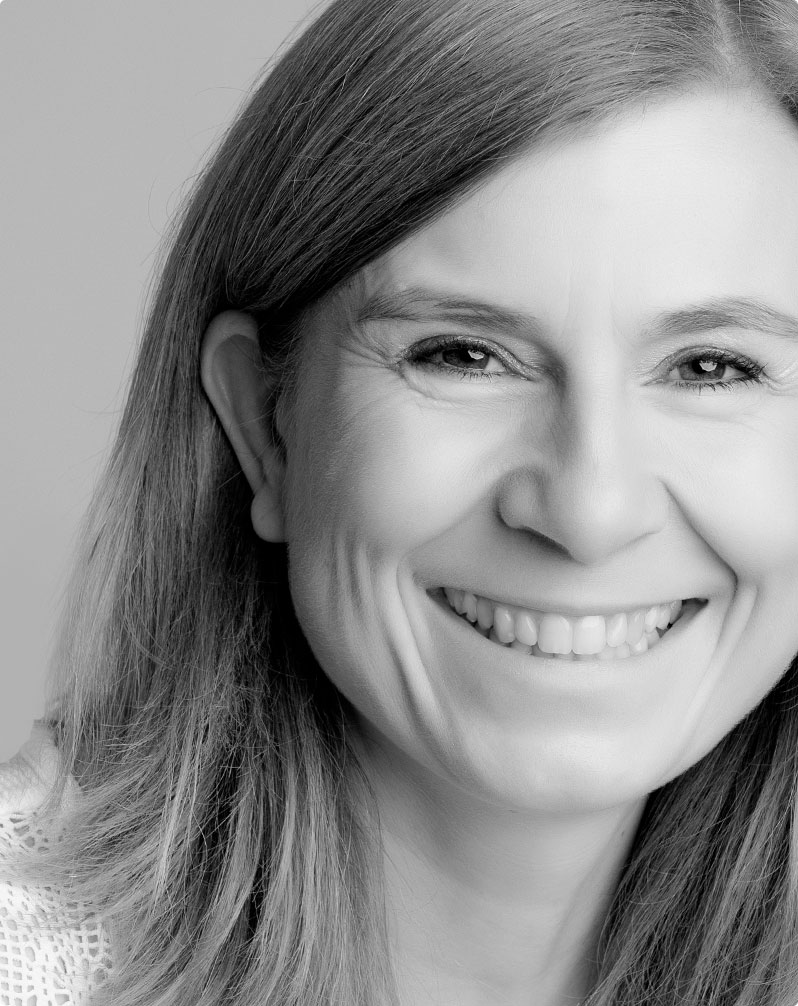 Chief Scientific Officer
Dr. Hella Kohlhof
Hella Kohlhof, Ph.D., joined Immunic in January 2017 as Chief Scientific Officer, where she is responsible for the company's scientific strategy, including mode of action studies, preclinical studies and biomarker development. Dr. Kohlhof also serves as Managing Director of Immunic's research subsidiary, Immunic Research GmbH, Halle (Saale). She brings to Immunic a very strong scientific background in the immunology and oncology field and is experienced in drug development, preclinical and translational pharmacology.
In 2008, Dr. Kohlhof joined 4SC AG as scientific group leader and worked on preclinical and clinical stage projects, including IMU-838 and IMU-935. During this time, she held several positions, including Director of Development Projects, where she was responsible for the entire product development pipeline of 4SC.
Dr. Kohlhof studied biology in Aachen and Munich, Germany, and Gothenburg, Sweden. She received her doctorate in biology from the Ludwig Maximilians University of Munich and the Institute of Clinical Molecular Biology and Tumor Genetics at the Helmholtz Centre in Munich, where she worked on normal and malignant B cell development, influenced by Notch and Epstein Barr Virus mediated signaling, and where she also performed her post doctorate work.
Dr. Kohlhof has been awarded several patents and is co-author of several scientific publications. She is a frequent guest speaker at scientific and industry conferences.
Back to Team Members