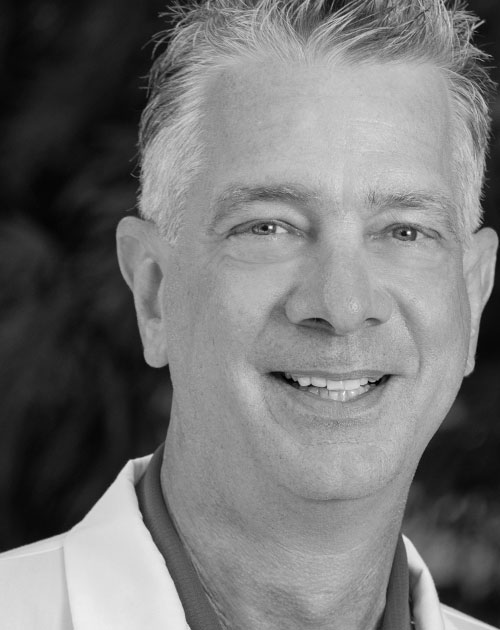 Stanford University School of Medicine
Paul J. Utz, M.D.
Dr. Utz is an expert in the study of human and murine autoantibodies and autoantigens, apoptosis signaling pathways, animal models of autoimmunity, proteomics and multiplexed assay development for biomarker discovery. He is currently Professor of Medicine – Immunology & Rheumatology at the Stanford University School of Medicine, where he directs a lab focused on the normal immune system and how it differs with the immune system of patients with immunodeficiency disorders, infections, and autoimmune diseases. Among the autoimmune diseases being studied are systemic lupus erythematosus, rheumatoid arthritis, MS and IBD. In addition to trying to better understand the pathogenic mechanisms involved in autoimmune and inflammatory diseases, the lab is interested in developing bench-to-bedside technologies, including diagnostics and therapeutics, for human immune diseases.
In addition to his research, Dr. Utz has been an innovator in medical student education. He is the Stanford Associate Dean for Medical Student Research, focused on promoting physician investigator development across the physician-scientist career continuum, and is founder of the Stanford Institutes of Medical Research (SIMR), one of the country's largest and most respected immersive high school research programs. He also serves as the Emeritus Director of the Medical Scientist Training Program (MSTP) at Stanford.
Dr. Utz has won numerous faculty teaching awards for his work in the Department of Medicine and Immunology Interdepartmental Ph.D. Program at Stanford, and elsewhere. He is a member of the Scientific Advisory Boards of several biotechnology and pharmaceutical companies, and has co-founded three Bay Area companies.
Dr. Utz earned his medical degree from the Stanford University School of Medicine. He completed his internal medicine residency, rheumatology fellowship, and post-doctoral training at Brigham and Women's Hospital in Boston prior to joining the Harvard Medical School Faculty.
Back to Team Members